Line Up
Saturday 11th June 2022
HEADLINE:
Chesney Hawkes
Chesney Lee Hawkes started his career at the age of 19 when he appeared in the film Buddy's Song, which featured his best-known single "The One...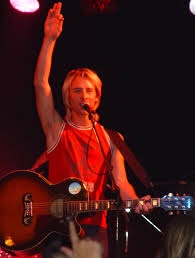 Bradley Johnson
Local Rainfordian, professional singer and songwriter; Bradley Johnson is due to appear on this year's Picnic In THe Park setlist for 2022. Returning back from his international residency in...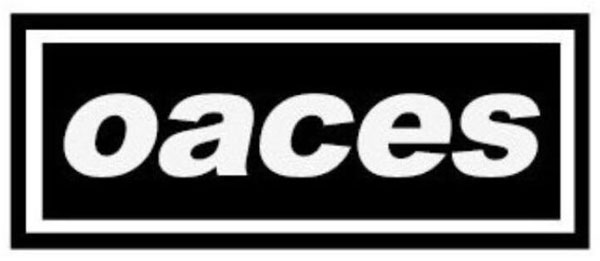 Oaces – The UK's Number 1 Oasis Tribute Act
Oaces are the North-West's No.1 tribute to the phenomenal five-piece Rock'n'roll legends, Oasis. Lifelong fans, Oaces came together after Oasis career ended to recreate the hedonism, Rock'n'roll history...

Ultra 90s
Ultra 90s perform the best classic chart, dance and club anthems from the 1990s. From Snap! To Faithless, from Dee-lite to Vanilla Ice, Ultra 90s guarantees to get any...
Mainly Madness
Once in a while, a band comes along that has the ability to capture, captivate and tell fantastic stories through song. Madness is one of these bands. For over...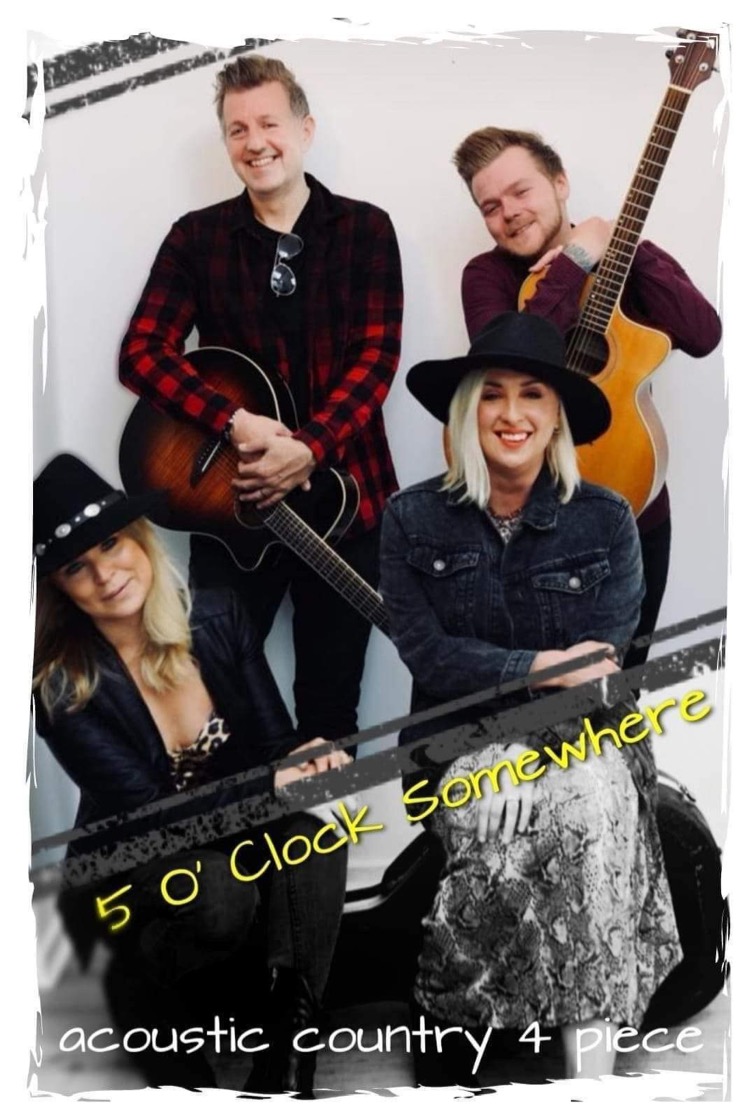 Five O'Clock Somewhere
Five O'Clock Somewhere are a 4 piece acoustic country band from Blackpool, Lancashire. They are Mikala Leigh, Claire Daye, Benn Froggatt and Johnny Roxx, all established fully professional solo...